Helping working parents find balance while working hard to provide for their family and homeschooling is one of my favorite things ever!  Below you will find a list of resources to help you overcome many struggles that are unique to you. Just click on the image read <3
Please note: There are a lot of resources here and this is not all of them so be sure to search around. 
If you are looking for an online community full of those who not only get you but get it-the struggle, the juggle and are doing "it all" 😉 Join us here!  
What is a Working Homeschool Mom?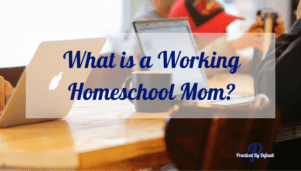 How to Work and Homeschool at the Same Time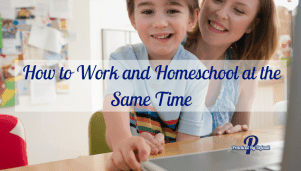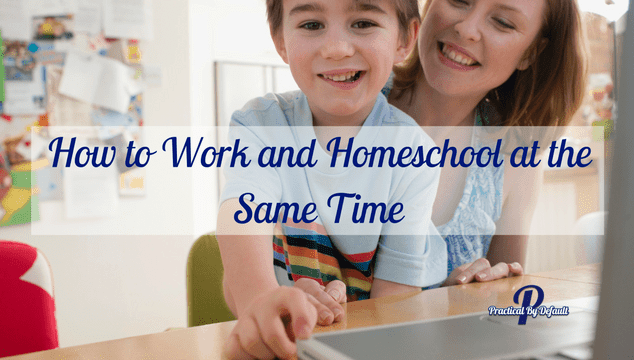 Dear Working Homeschool Mom, Don't Make This Mistake!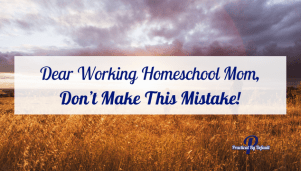 How to Make Homeschooling &
Working Outside the Home, Work for YOU!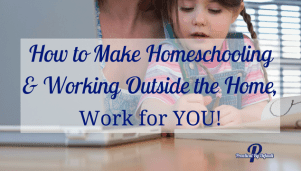 Returning to the Workforce as a Homeschool Mom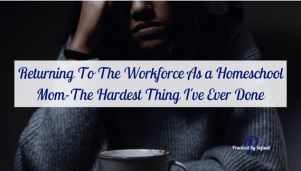 Child Care Solutions When You Are A Working Homeschool Mom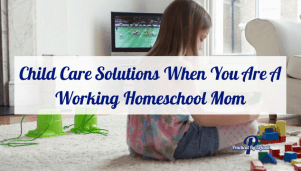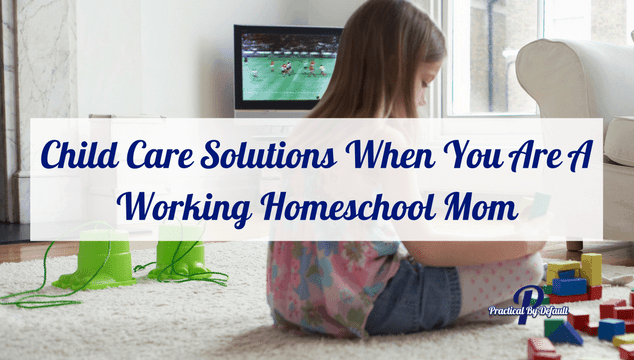 What To Ask Child Care Providers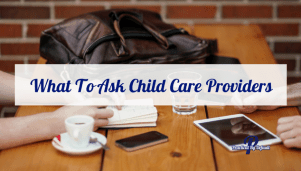 How To Know If You Are Doing Too Much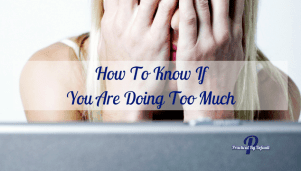 The Best Advice From Working Homeschool Moms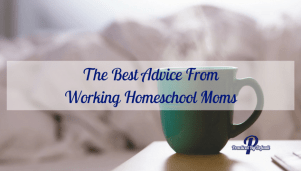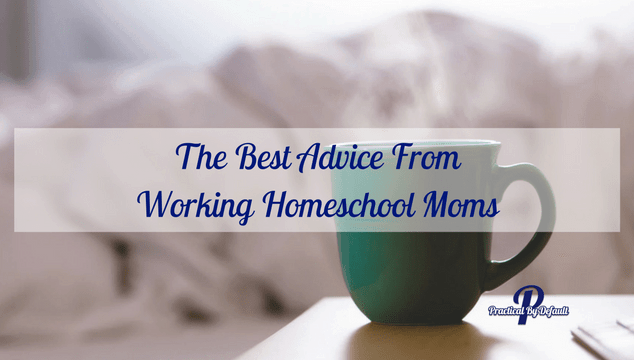 But…What Does Working and Homeschooling Look Like?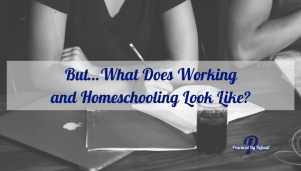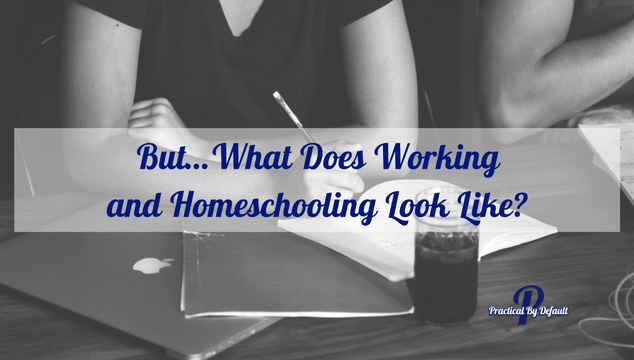 How to Avoid Getting Sick As
A Working Homeschool Mom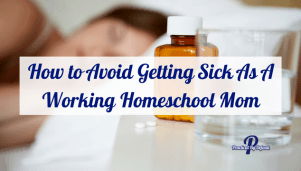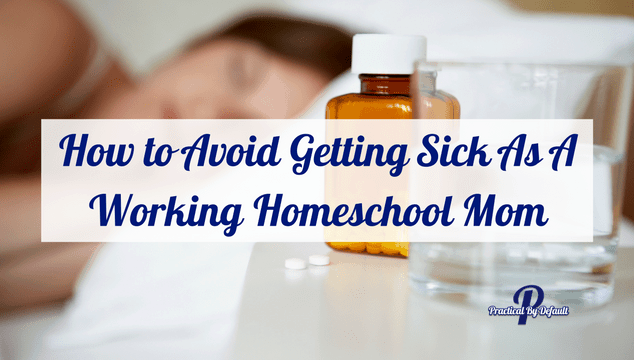 Simple Scheduling for Your Crazy Working Homeschool Life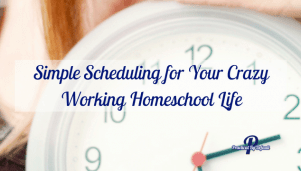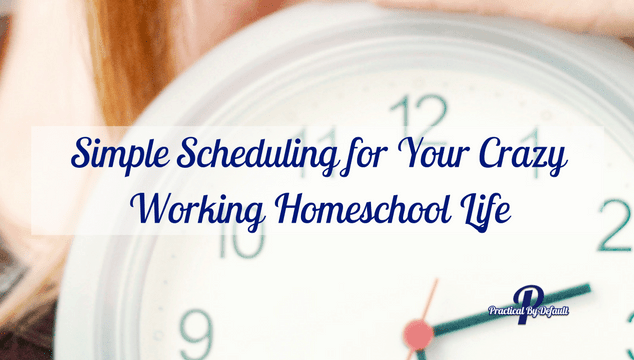 9 Signs That You Are In
Survival Mode And How to Get Out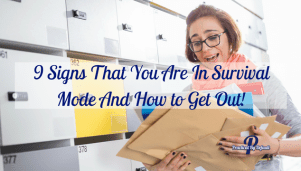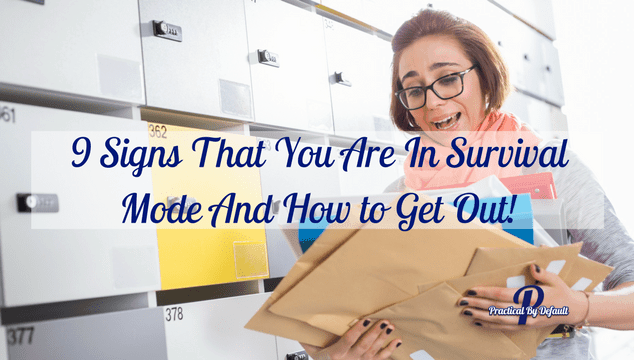 How to Avoid Burnout as a Working Homeschool Mom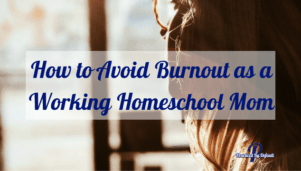 How To Avoid Hitting The Brick Wall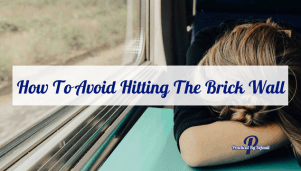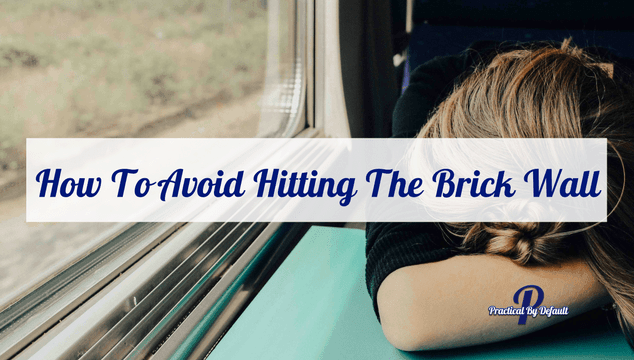 How to Stop Comparison and Just Be You!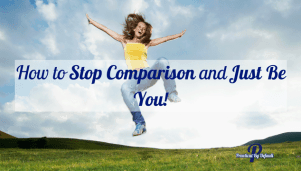 How to Make Time for You
When You "Don't Have Time"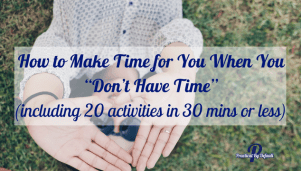 7 Ways to Leave a Bad Day at Work Behind You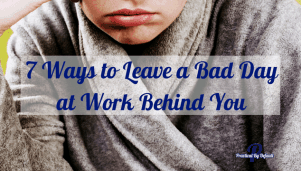 Are You Getting Ready for a Business Trip? Packing Tips!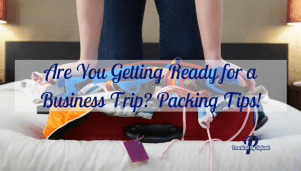 How to Help Your Homeschooled Kid
Find Friends When You Work
Homeschool Supply List for the Working Mom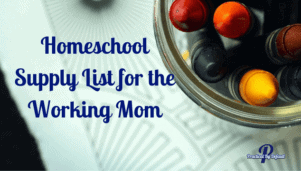 Top Tools for the Working Homeschool Mom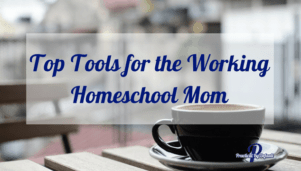 I hope this helps! I update this page often so be sure to book mark it for future reference. You can work and homeschool. Be sure to read the interviews that I had with working homeschool moms here. 
Take Care
Jen
P.S. I run a free, private Facebook group with the most positive, supportive, and kick butt working homeschool moms out there. It's the perfect place to get feedback, make friendships, and ask questions. You can join right here!