Disclosure: I may receive commissions for purchases made through links in this post.
Welcome! I am so glad you are here. On this page you will find homeschool resources along with the curriculum we personally use with our children each year.
Just click on the IMAGE to go right to the information! Thanks!
Are you thinking about pulling your kids out of public school and making the transition to homeschooling?
Step 1: Hope & Help for Successful Deschooling as a Working Mom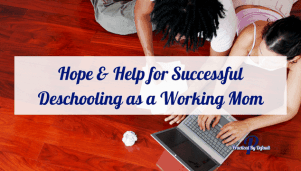 Step 2:Curriculum Planning: It really is all about YOU.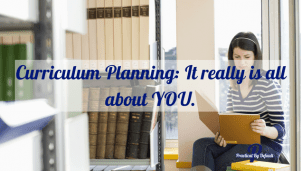 Step 3: 7 Questions You Need to Ask Yourself
When Planning Curriculum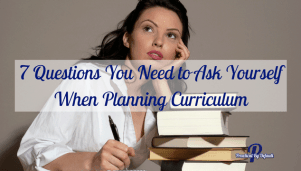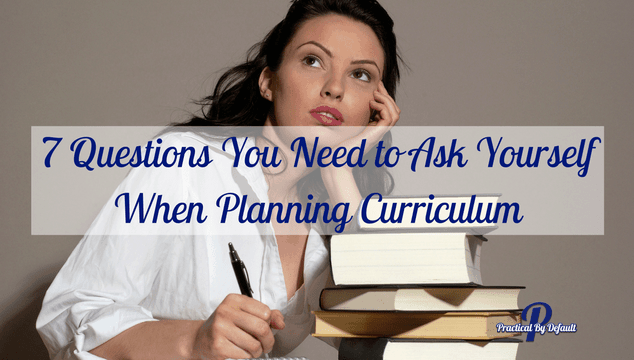 New Homeschooling Mom? Read This BEFORE You Start Homeschooling!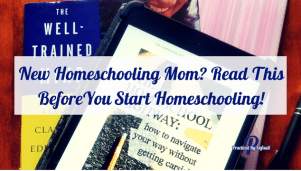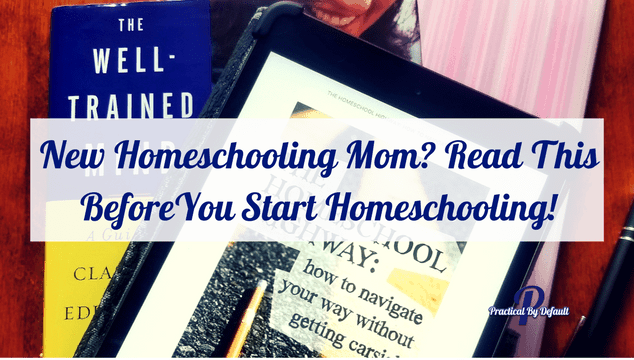 My Favorite Homeschool Resources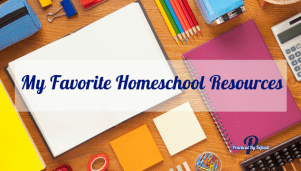 Homeschooling Resources You Need to Know About!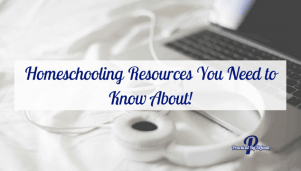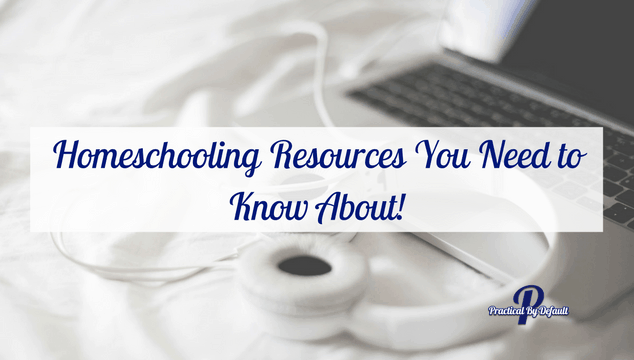 Fantastic Online Courses for Homeschoolers: K-12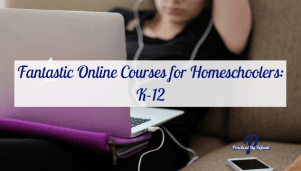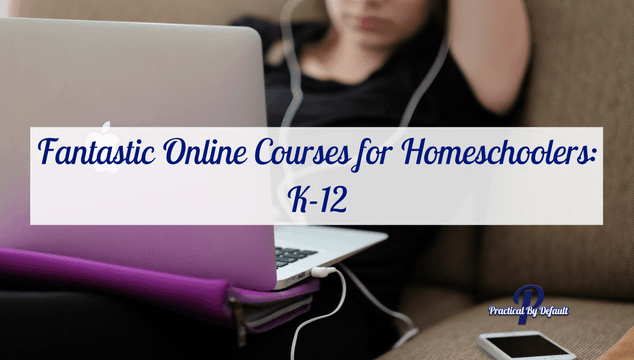 Homeschool Questions Answered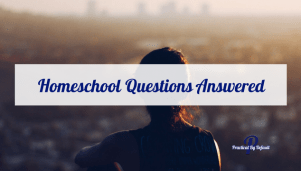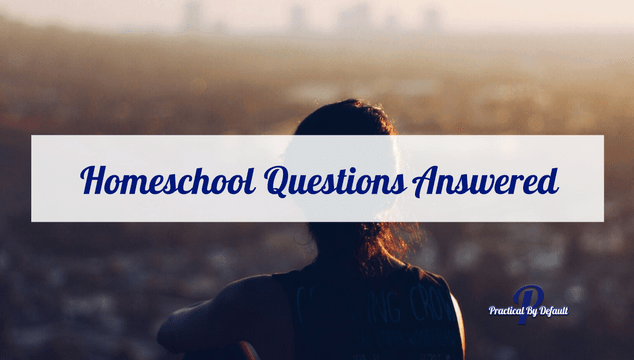 ---
Examples that worked for us:
2015-2016 Grade 7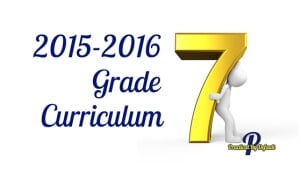 2015-2016 Grade 8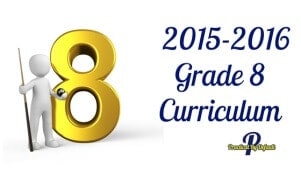 2016-2017 Grade 8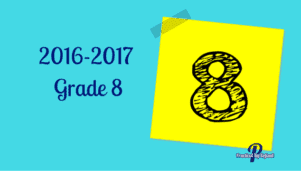 2016-2017 Grade 9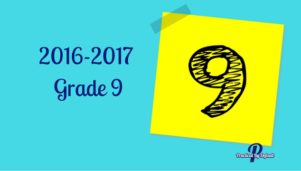 2017-2018 Grade 9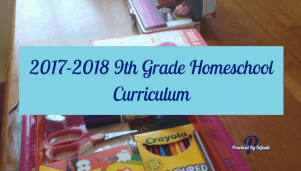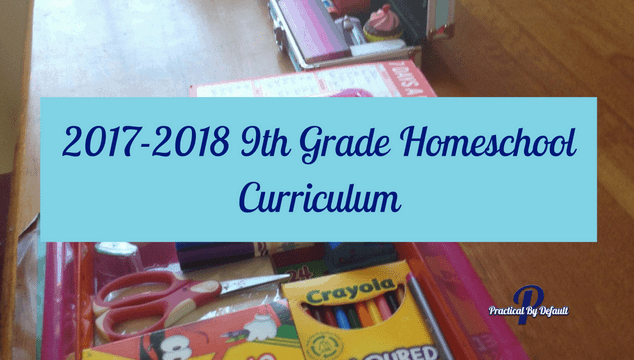 2017-2018 Grade 10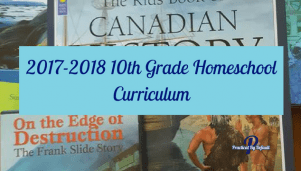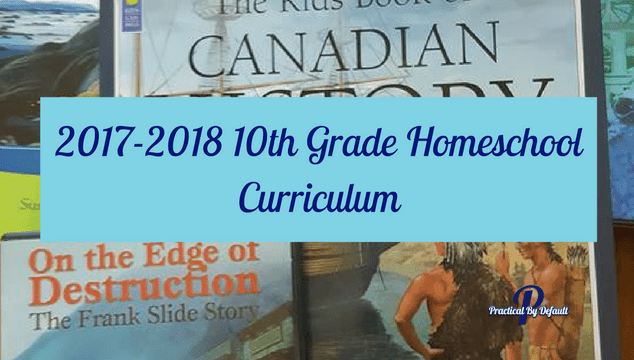 2018-2019 Grade 10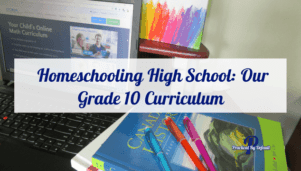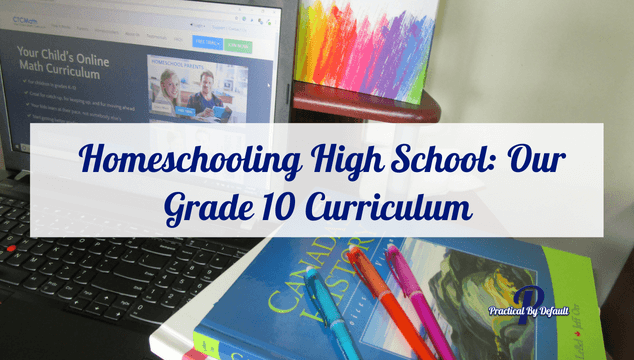 2018-2019 Grade 11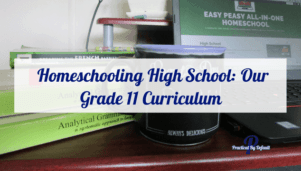 I hope this helps you out!
Take care,
Jen!
PS. If you are a working homeschool mom be sure to check out resources just for you! Read Resources For Working Homeschool Moms! 
PS.S. Join The "Working Homeschool Mom" Club!