Disclosure: I may receive commissions for purchases made through links in this post.
Welcome to My Favorite Homeschool Resources Section!
Often times I get asked what my very favorite resources for running my homeschool are.  I absolutely love checking out resources pages so I thought I would create one for you!
Please note: I have used all of these products at one time or another. However, some are large K-12 resources containing over 300+ videos, courses, and resources. I have not used or watch every single resource provided by that company. As always, read the reviews, check it out and keep you, your family, your homeschool in mind! 
Before digging into the awesome resources I know and trust, an important disclosure: Some of the links below are affiliate links, which means that if you choose to make a purchase, I may earn a small commission. This comes at no additional cost to you. Please understand that I have experience with all of these resources and I recommend them because they are helpful, useful, fun or I just fell in love with them. As always- do what is right for you!
---
My Favorite Books About Homeschooling:
Are you homeschooling high school? If so you are going to love this book called Cure The Fear. Ann walks you through every single step. As a mom who is busy and teaching two teens "fear" was putting it mildly. I had no idea what to look for if they decided to go to college or how to keep transcripts or (insert fear of the day). After reading this book I felt confident that I can homeschool high school.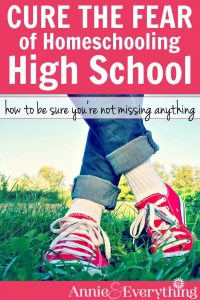 Planners For Homeschooling: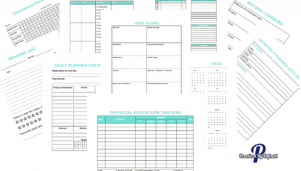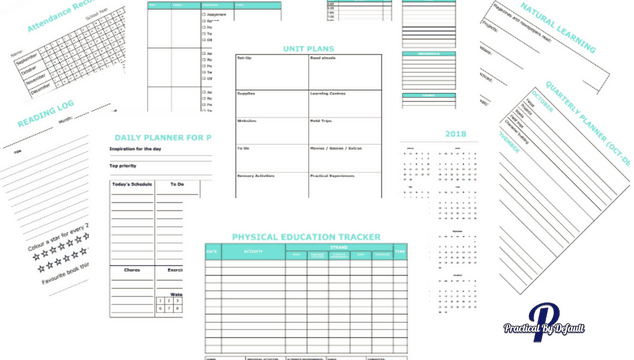 This printable planner is perfect for the mom who likes to pick and choose. Read how I use it in my homeschool. 
Homeschool Curriculum:

We don't notebook and yet I use Notebooking Pages almost weekly. As "print and go" worksheets. 😉 We love my Lifetime Membership.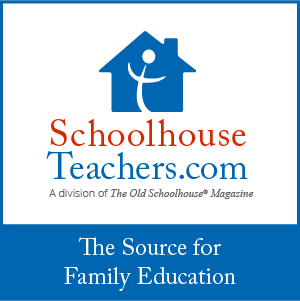 Offering over 300+ videos, lessons, courses and more. We pick and choose depending on the interest of the children. K-12 one price for the whole family!

Another program I wished I had found earlier. You can imagine how trilled I was to learn that they had a subscription for older kids. Everything you need comes in the box except household items. No worries, an email comes a few days before with a list just in case!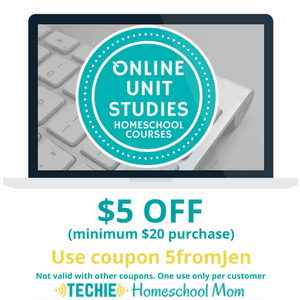 My children do not like unit studies, but they love these from Beth. I love it because it uses technology to learn and discover! Use the
code 5fromJen
to save $5 off a any purchase over $20.
This book saved me when my kids said
they wanted to study Chemistry.
I am pretty sure I missed this the first time around 😉 Love this book because not only is it "done for you" but its fun!
Are you just beginning your homeschool journey?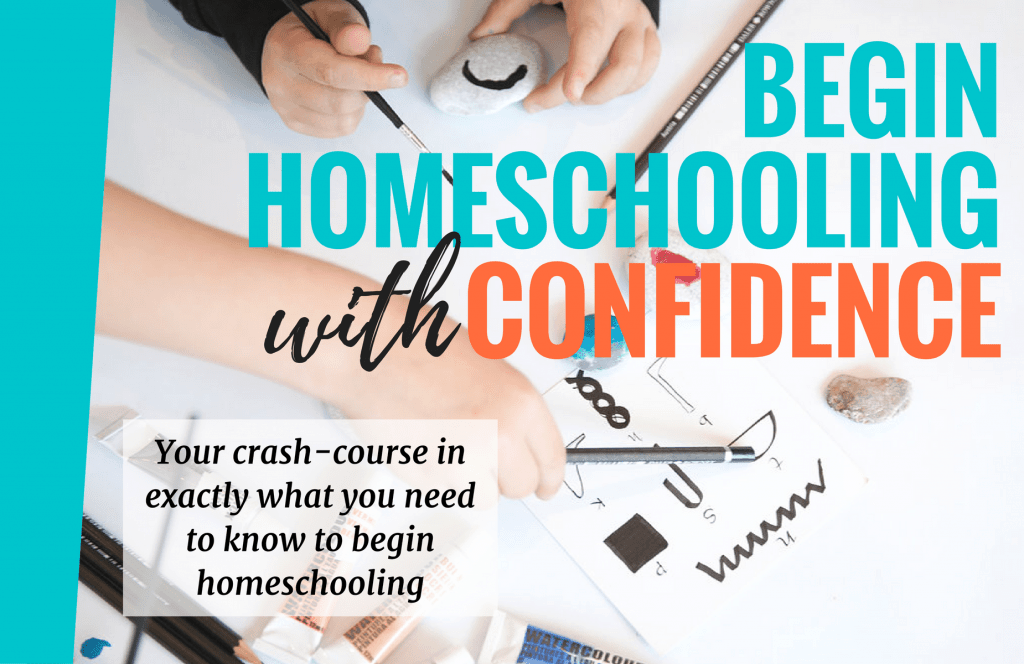 This is a great crash course to help you get started.
Lessons such as:
Deschooling
Mission Statements
Self Care
Choosing methods and resources that will make learning fun
Homemaking (aka digging yourself out of the mess)
Finding Support
Dealing with Critics
Learning Alongside your Children
And more
Although this course is aimed at those just starting out, I really enjoyed it. It reminded me of what was important and to refocus my goals.
Please Pin Me