Welcome to My Favorite Homeschool Resources Section!
Often times I get asked what my very favorite resources for running my homeschool are.  I absolutely love checking out resources pages so I thought I would create one for you!
Please note: I have used all of these products at one time or another. However, some are large K-12 resources containing over 300+ videos, courses, and resources. I have not used or watch every single resource provided by that company. As always, read the reviews, check it out and keep you, your family, your homeschool in mind! 
Before digging into the awesome resources I know and trust, an important disclosure: Some of the links below are affiliate links, which means that if you choose to make a purchase, I may earn a small commission. This comes at no additional cost to you. Please understand that I have experience with all of these resources and I recommend them because they are helpful, useful, fun or I just fell in love with them. As always- do what is right for you!
---
My Favorite Books About Homeschooling:
Homeschool Curriculum:
Are you just beginning your homeschool journey?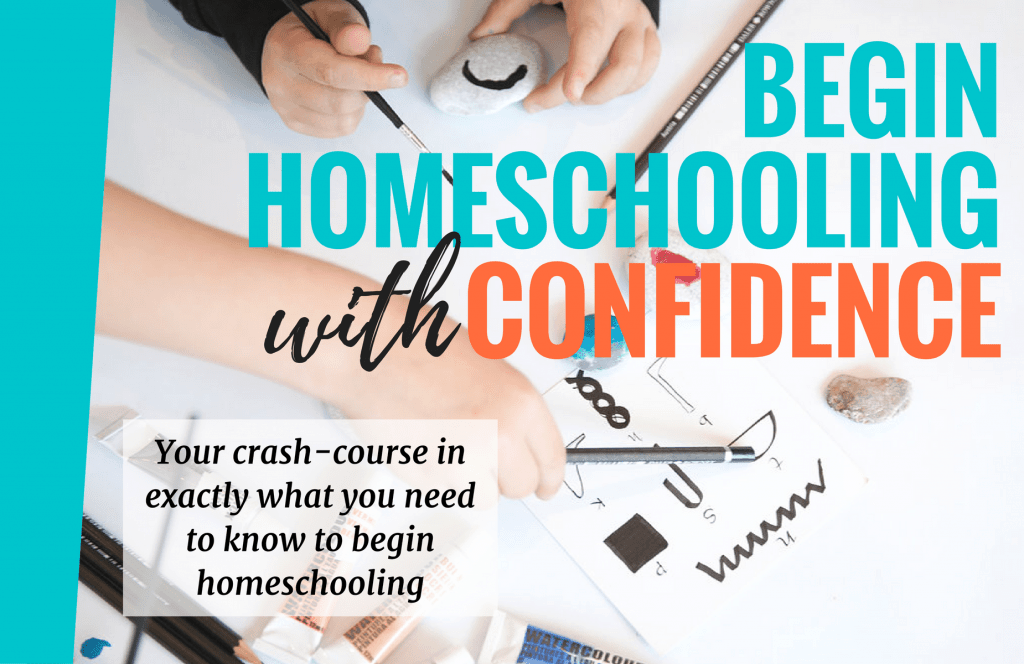 This is a great crash course to help you get started.
Lessons such as:
Deschooling
Mission Statements
Self Care
Choosing methods and resources that will make learning fun
Homemaking (aka digging yourself out of the mess)
Finding Support
Dealing with Critics
Learning Alongside your Children
And more
Although this course is aimed at those just starting out, I really enjoyed it. It reminded me of what was important and to refocus my goals.