Welcome from Jen-aka Practical, By Default | Solutions for the Working Homeschool Mom 😉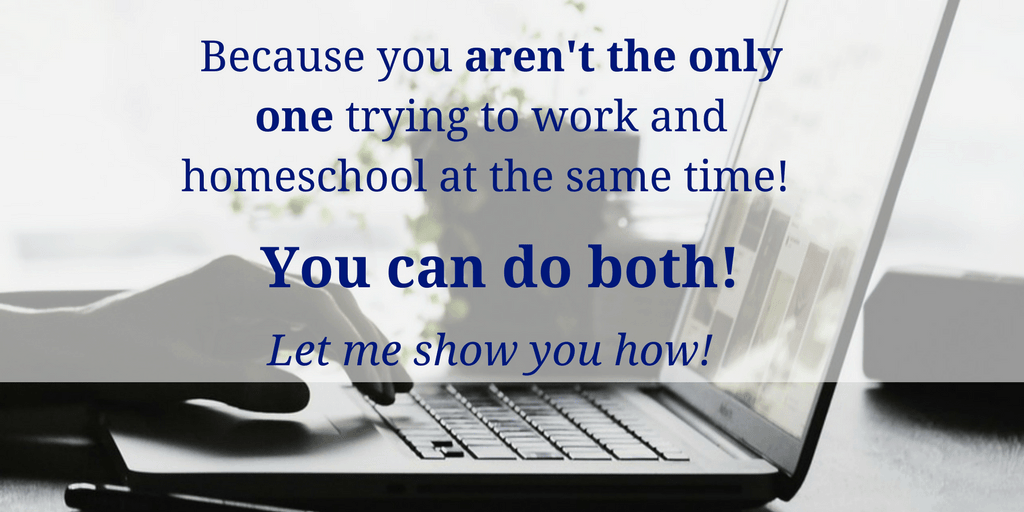 Do You Ever Feel Totally Alone?
 Juggling all your roles can be exhausting.
Trying to find time to fit homeschooling your kids and running a house is hard enough.
Add in a job with a boss, clients, customers, etc. and it is down right exhausting!
But I have a secret and a promise! 
---
The secret is simple and yet powerful…
Want to know the secret to balancing
being a working mom+ homeschooling mom?
Guess what?!
You already have the answer and you probably don't even realize it.
Grab your FREE Workbook today
 and before you know it you'll find the answers on the page in front of you.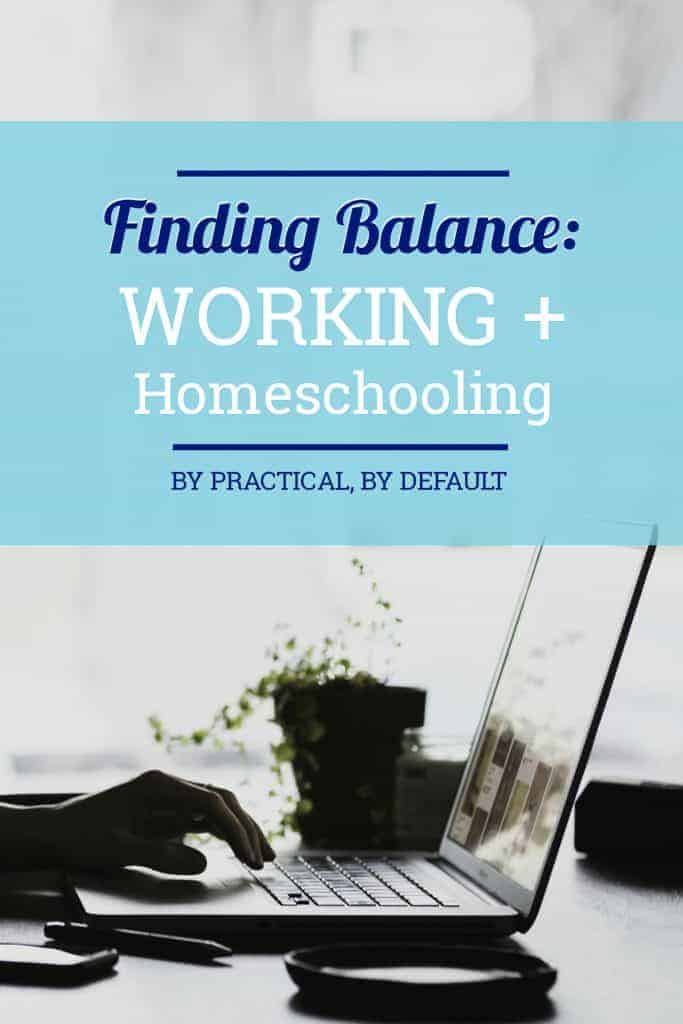 ---
And now for the promise: 
You Are NOT Alone!
Join a community of moms learning to balance working, with homeschooling, with life!
Learn from those in working in the trenches day in and day out.
Chances are whatever it is you are dealing with someone has "been there, done that".
You are not alone! We can help!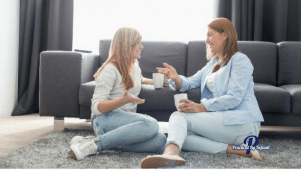 ---
You really can work and homeschool. 
You don't have to do it alone!
Get support, gain confidence, and then find the answer within!
Join us!
A growing online community of 4,000 moms
who not only "get it" but "get you"! 
PS. Did you grab your free workbook?
Sign up below and I'll send you an email with this free E-book that you can print off and fill
out or keep for future reference. It includes 6 key steps (with detailed instructions, charts, examples,
and tips!) to cut through the noise and overwhelm making you feel empowered to take control of
your schedule today!
PS. Come join The Club for all the encouragement, support, and inspiration you need from Working Moms who "get it" and "get you"!
Once you've signed up be sure to check your email for your confirmation!