Disclosure: I may receive commissions for purchases made through links in this post.
One of the biggest challenges of Homeschooling and Working is finding curricula that will work for you and your family.
Below you will find a list of curriculum resources we personally plan to use for C for Grade 9.
Affiliate links are included in this post for your shopping/research convenience.
I have divided our curriculum by subjects for easier searching:
Core Subjects:
Language Arts/ English:
The Complete Writer: Writing With Skill Level 2 – We used level 1 last year, and C loved this book!! You will need an instructor's textbook and a student workbook. (for Amazon.ca: Instructor's Textbook, Student Workbook)
Spelling Workout 2001/2002 Level G Student Edition– A family favorite for years, easy no prep needed. (Amazon.com/Amazon.ca)
Analytical Grammar Set -I have not used this program before but I am super excited to use it. I choose to invest in the Analytical Grammar: Reinforcement & Review Worksheets & Answer Keys so I can use it for 3 years.
Reading List:
September:
I let the kids pick their own books, I did not care what they read as long as they were reading. C chose:
The Worst-Case Scenario Survival Handbook (Junior Edition) -For the record, I loved this book! Very practical yet written to appeal to teenagers. (Grab your copy here from Amazon.ca)
Junie B., First Grader: Boss of Lunch (Junie B. Jones, No. 19) -I think he was hungry! (Get your copy from Amazon.ca)
This one is "just for fun, mom not for school"! 😉 Sure thing kiddo! Loamhedge (A Tale of Redwall) My son loves these books, it is a series, I have not read them. He does want to make scones, keep posted for the outcome of this idea 🙂 (Get your copy from Amazon.ca)
Secret Garden-this was his assigned reading for the month.
Anno's Mysterious Multiplying Jar -cute picture book on math, the back pages are amazing.
Girls Think of Everything: Stories of Ingenious Inventions by Women – amazing book and we made the chocolate chip cookies!
The Wind in the Willows – Our read aloud
The Last Safe House– Our read aloud
Redwall books another series that gets pulled off the shelves over and over.
I chose National Velvet as a book I wanted him to test out. He decided to finish it on his own.
The Jokes on Us (MacDonald Hall)
(See our favorites from this school year here)
Instead of book reports we will be using Notebooking pages! (grab your free resources!)

Mathematics:
Geometry– This is from Easy Peasy Highschool!
Algebra 1 This is from Easy Peasy High School
Science
Chemistry/Physics-This is from Easy Peasy
Notebooking pages just for science here: Basic Science & Experiment Pages!
STEAM KIDS-Adding fun into our homeschool. Read our review here! Amazon.com/Amazon.ca
The Beginner's Guide To Atoms And The Periodic Table – The Homeschool Scientist (read our review here)
Science Expeditions- Little Passports – Unboxing video here
History
Story of the World vol. 4 This program continues to be well-loved in our house. This has been our favorite for years. We have purchased the textbook, I will be purchasing one activity book this year for the activities, recipes, and coloring pages. We also have on hand The Kingfisher History Encyclopedia which I am beyond thrilled to try.
From Canada? Story of the Wold Vol 4: Textbook, Student workbook, and The Kingfisher History Encyclopedia.  We are using the timeline pages from Notebooking pages.
Geography
History Geography This is the course we started last year from Easy Peasy and will be doing the second half this year.
Electives
Web Game Design:  My son will be finishing this course this year. (read our review here)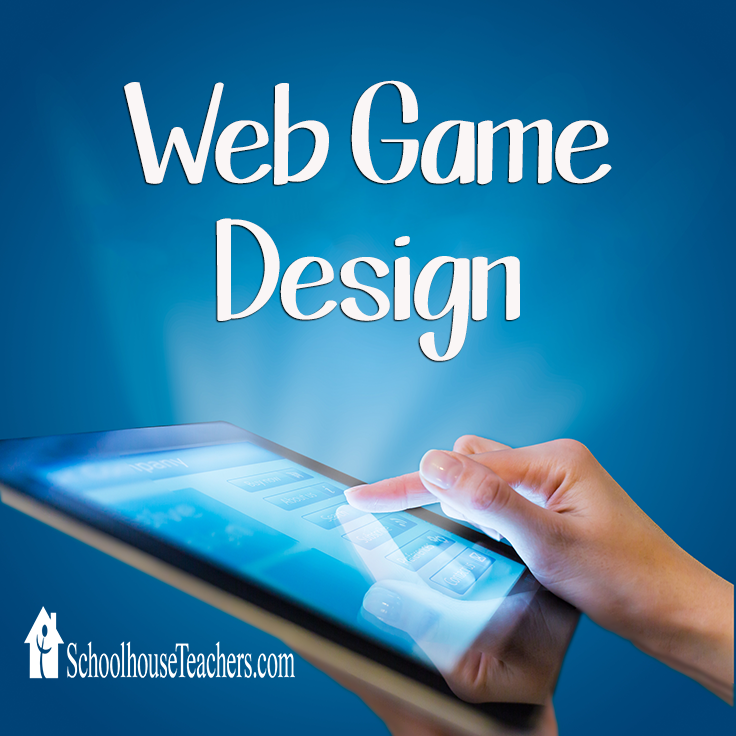 French: SchoolhouseTeachers-French. for lessons and Duolingo for daily practice.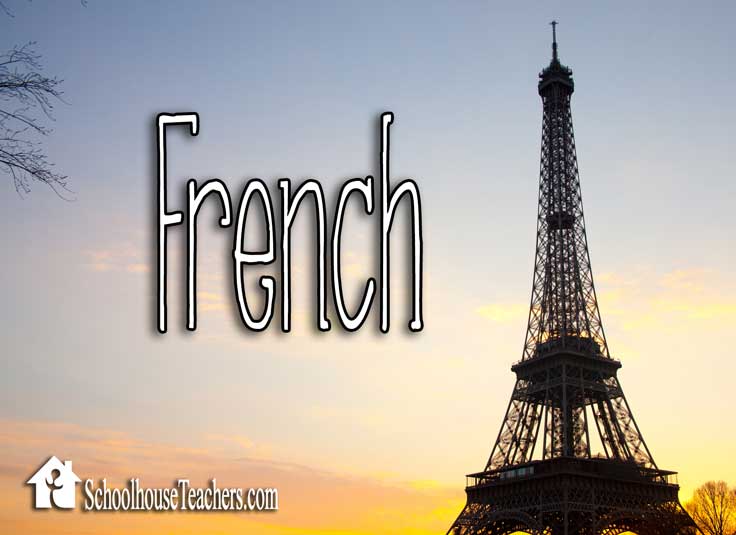 Related posts: The Plan-Curriculum Choices for Grade 9