Disclosure: I may receive commissions for purchases made through links in this post.
Inside: Do you want to make your first day back special but unsure of how to find the time? Do you need back to homeschool ideas? You'll find easy, fun and customizable ideas for busy moms. 
Back to homeschool is a favorite time of year. As such we always try to make the first day extra special.
When the kids were small it meant breakfast at McDonald's and a playground to ourselves. Soaking up a few hours of sunlight and a gift bag of dollar store treats.
Now that my kids are older and life is a bit more hectic Back to School has changed, as it should.
Life is about change and learning to change with it is a skill momma!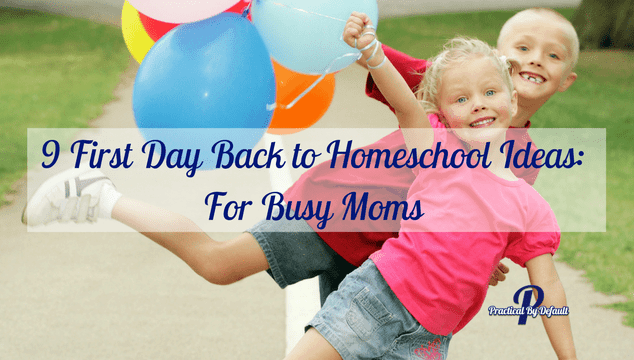 Before I share fun back to school ideas lets see how you can find the time, to begin with.
4 Ways To Find Time For Back To Homeschool
Make A Date.
When choosing your back to school day, try to choose a day off or a holiday.
This year we choose Labor Day. This allows us to plan since both my husband and I have the day off work.
Keep It Simple.
Sometimes we think we need grand plans for our kids to remember our hard work.
I have a quick challenge for you, go ask your child what their favorite memory is?
Listen carefully to what they say.
If your kids are like mine it is the simple walk near a park that means the most, not the 2 years of saving vacation we took.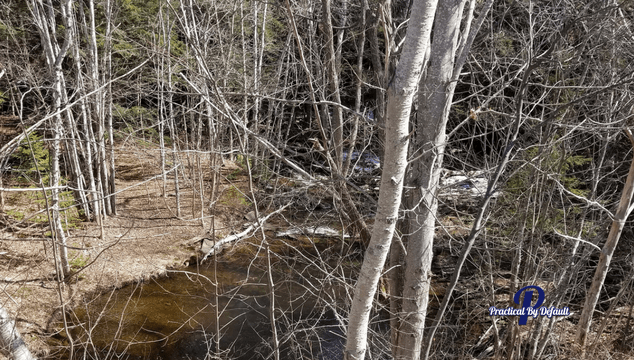 Note: I am not saying those vacations aren't worth it, they were. But those days you spent time with them, those are the memory makers.
Be Present.
Take advantage of the time you do have.
Unplug, put away your phone unless you are taking photos. Even then, snap a few and then just be.
Be there. Laugh. Play. Enjoy.
Be Flexible.
Back to school doesn't have to be in the morning.
If you work or need sleep (hello shift worker!) then "celebrate" at night.
Make breakfast for supper.
Watch an "educational" movie and popcorn.
Do an evening read aloud or listen to a new audiobook.
First Day Back To Homeschool Fun Ideas!
Below are a few great ideas that can take as little as 30 minutes but can be stretched to include the whole day if you have the time.
The focus is on easy, fun and little to no prep. That way you can enjoy your kids without stress!
Special Breakfast!
This is a must-have tradition in our home. We let the kids pick what they want to have.
Mostly in our house, it is pancakes topped with whipping cream, berries, and real maple syrup.
Last year it was waffles for a change.
Be adventurous and try something new.
Let your kids get creative and invent a new breakfast food combination.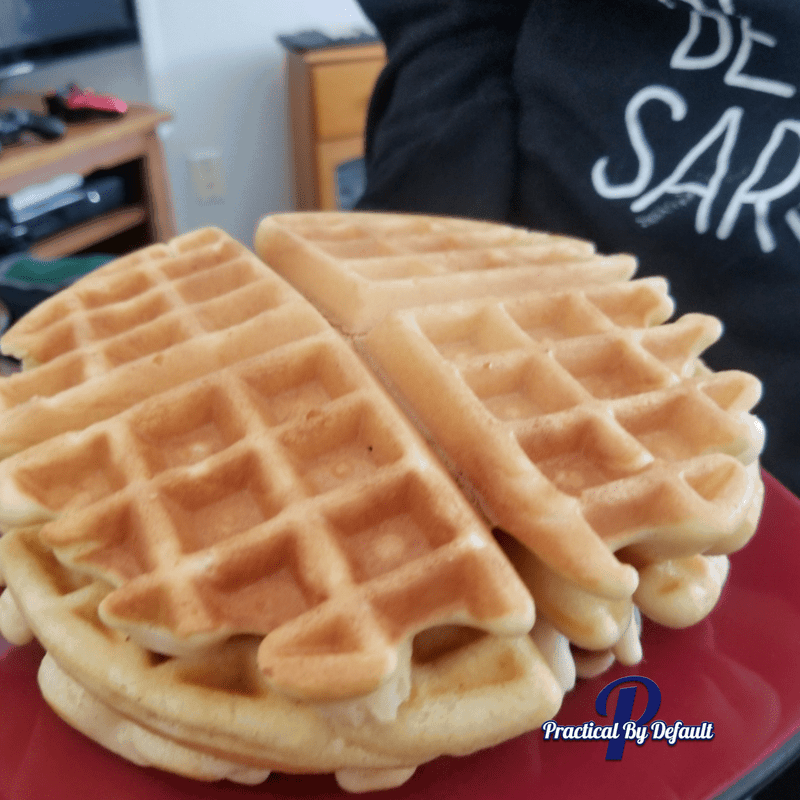 Hint: Double check a few days before that you have all the ingredients needed and the recipe somewhere you can find it. 😉
Switch it up if you need to, special lunches and dinners are just as awesome!
Back to Homeschool Treasure Hunt!
This one you will need to keep simple if you want to hit the 30 minute time mark.
Write out the clues a few days before and be sure to make the kids think, hehe.
As a treasure, you can use gift bags filled with dollar store treats, candy, and or funky school supplies.
For younger kids, a map to follow is a great alternative.
Back to Homeschool Photos.
If your kids don't mind photos this can be a fun way to remember how little they were and let them go craft crazy.
My kids hate photos, so this totally doesn't work for me 🙁
The week before you can get them to make Large Picture Frames and decorate them with the number of the grade or age they are. This is great for artsy kids.
Make a Uniform!
Design your own shirt (shorts/hoodie whatever).
We did this one year and it was so much fun.
I picked up two plain white shirts and fabric markers.  Lay out an old plastic tablecloth and let them go for it!
Hint: Choose non-toxic and make sure they are minimal bleed, washer safe like these Fabric Markers 12 Pack Dual Tip
A few have mentioned they have American Girl lovers. I was happy to find out you can get an American Girl Stamping T-Shirt Design Kit.
Remember back to homeschool should be fun. Including what your child is interested in will make it special.
Throw a Tie Dye Party
Much like the above, pick up a few shirts and a tie-dye kit. Invite a few friends. Have Fun.
I've never done tie-dye with my kids but this is on our wish list.
I was told this kit is good but if you know a better way please let me know. "One Step" is what caught my attention!


Game Day!
This is a great time to dig out those board games or if the weather is nice, the yard games you haven't found time to play yet.
A few favorites back to homeschool games are:
Croquet (okay my kids love this I hate it!!)
Horseshoes -the only time "close" counts!
Volleyball
Flag Football – my son loves this, great for all ages!


Picnic Lunch
Food is pretty important, or is that just me? 😉
Plan a picnic to eat outside. Get the kids involved to help you out.
Depending on their age they can make sandwiches, snacks, pack the picnic basket or even shop for items at the store.
Choosing a new fruit to try, funky flavor of juice or using wine glasses instead of regular glasses makes it special.
Think a little outside the box!
Coffee Date:
Go ahead and make a date. Pick a cafe old or new. Try something new to eat or drink and enjoy the moment.
My kids are on a mission to try every single new donut Tim Hortons releases, lol! They are obsessed.
Recently they tried the S'more Iced Cap, can anyone say sugar rush? It was the highlight of the day.
Simple momma. Sweet and simple!
Interview Your Kids!
When I asked in The Working Homeschool Mom Club Facebook Group what they did for back to school one mom said she did a back to school interview.
A few questions she included were:
How old are you?
What's your favorite color?
What do you want to be when you grow up?
What are you most looking forward to learning about this year?
Who are your best friends?
What's your favorite subject?
What will you do to change the world?
So go ahead, open a word document or use a free program like PicMonkey and get creative. Print it out on fun colorful paper or let them design it.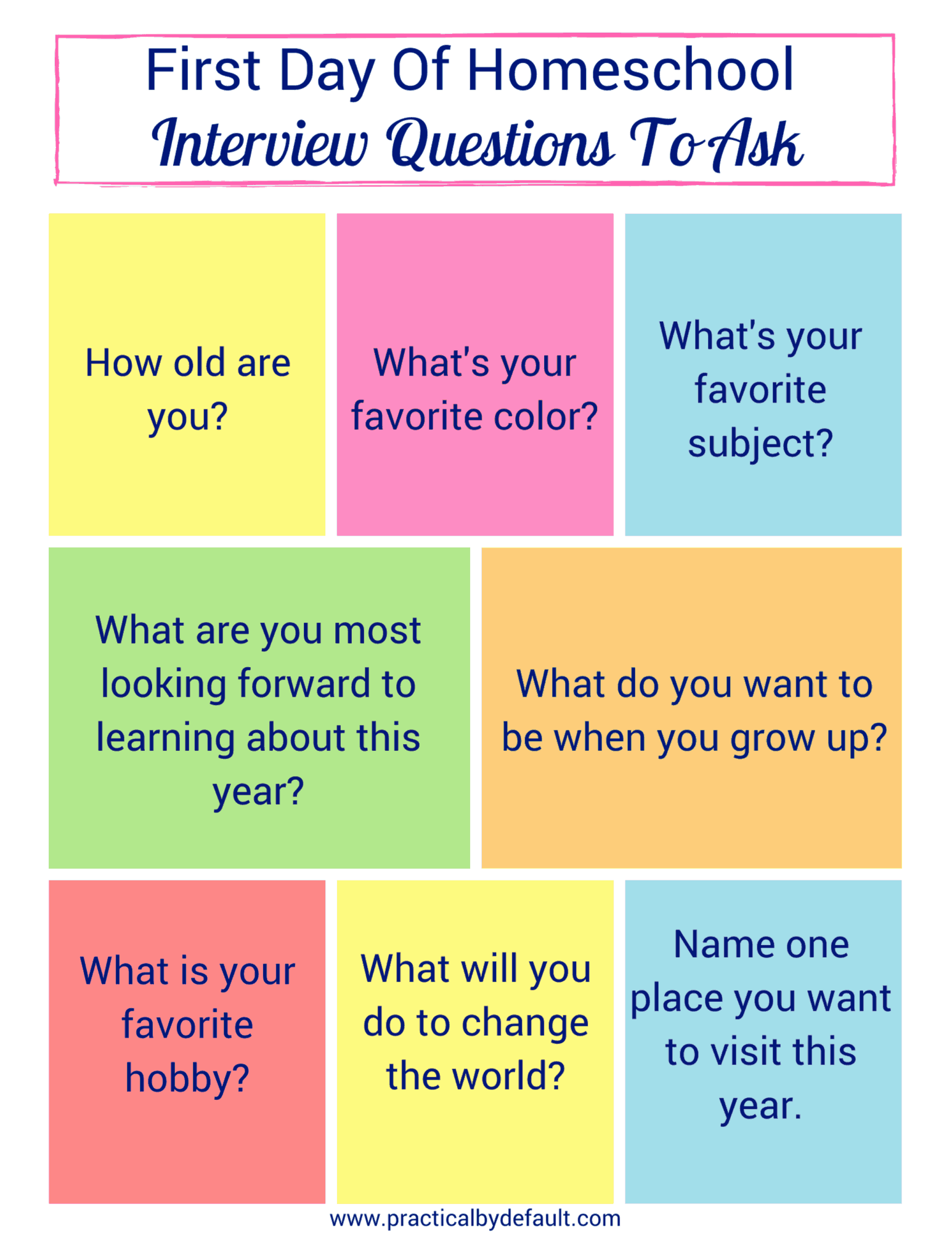 First Day Of Homeschool: Interview Questions
Have fun with your first day of homeschool and interview your kids! Grab this one sheet printable with questions to ask kids!
Hint: Be brave and let them interview you!
---
There you have 9 simple ideas for busy moms to help make the first day back to school special. Sometimes we just need a few ideas to get started.
Do you make back to homeschool special for your kids? I'd love to know, leave a comment below.
Take care,
Jen
PS. We also like to include fun gift bags for each of our kids. Read  Back to Homeschool Gift Ideas Your Teens Will Love! to get a few ideas of what you can put in your gift bags.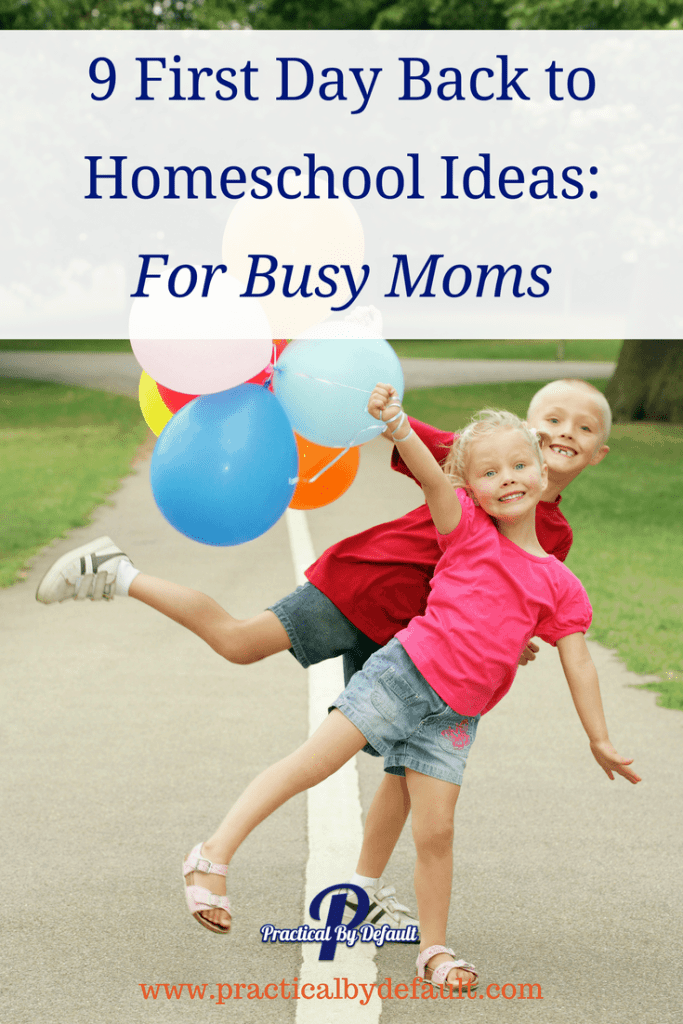 Hi, I'm Jen. I help working parents balance work and homeschooling by providing encouragement, support, and inspiration. You are warmly invited to Join the Online Community Here!