Disclosure: I may receive commissions for purchases made through links in this post.
A story before I get to it: As a parent your words come back to get you…here is the proof!
We have a rule. We never recommend books, movies or video games.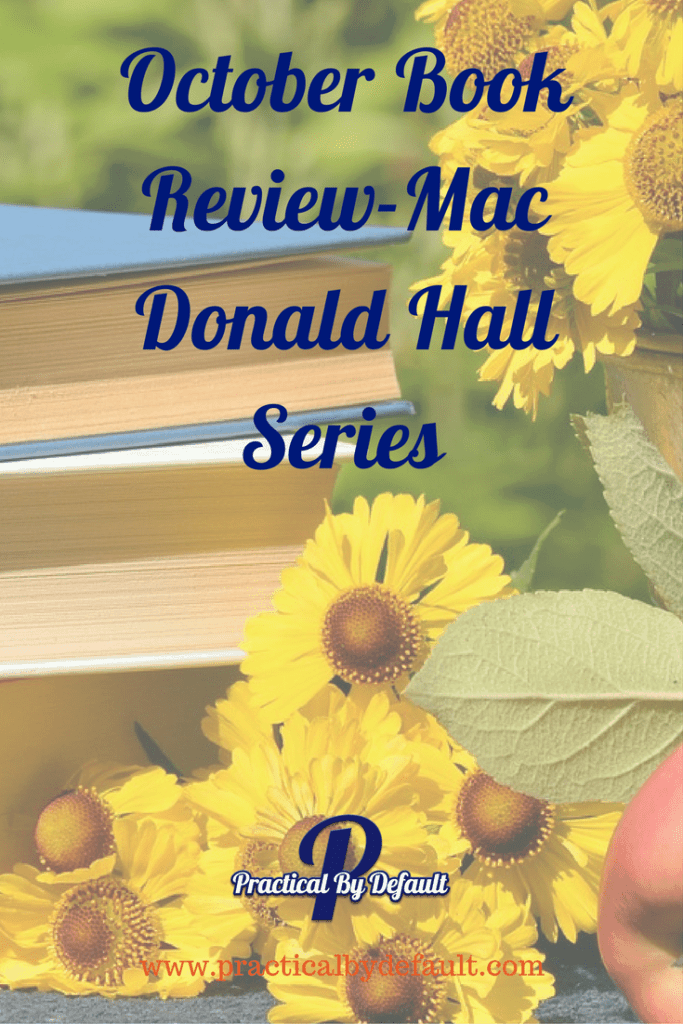 *This post may contain affiliate links, thanks!
Why? Because what we consider safe for our children, and family. You may not. What we see as a crayon you may find it as a highly offensive graffiti making tool…yes I am being silly but the point is the same.
Therefore, when I asked the kids to recommend a book…shocked is putting it nicely!
Rebellion set in and there was no wayyyy I was getting anything out of them. So I had to explain why I changed my mind. My reasoning was, after all, if no one ever recommended resources and books, we would never have read, well anything. I guess that made sense to them because they relented.
So here is what I ask of you: Realize that while I may recommend something, be it a book, song, game, app, product or even a recipe, I fully expect you to research, check out, and make a decision based on your personal knowledge of what is best for you and your family.
I will never recommend a product I have not personally used. Or has not been recommended highly from a trusted friend. They will have had to personally use the product as well.  So basically: Do your research, judge for yourself!
Moving on, The Book Review:
When I asked my children what book they are reading and loved, they both pipped up with MacDonald Hall Series!


This young adult series is written by Gordon Korman, beginning with, This can't be happening at MacDonald Hall!, and is said to be his first book written at age 12.
This series is about two boys at a boarding school in Canada and contains 7 books total. When I commented that there were only 7, my son says, "You can only write so long about people being in the same school." Duh Mom!
They like these books because they are funny, as in laugh out loud funny! As both of my children have almost opposite tastes in books, I was surprised to hear these were a hit with both of them. If your children like kid humor they will love these books.
I like these books because it causes the children to discuss it back and forth on their own. I hear them giggling in their rooms talking to each other about the characters, Boots, Bruno and "The Fish".
Although these are considered YA, they seem to be a very clean humored book and suitable for children in grade 6+.
The books in order are:
This Can't Be Happening At MacDonald Hall!
Go Jump In The Pool!
Beware The Fish!
The War With Mr. Wizzle
The Zucchini Warriors
MacDonald Hall Goes To Hollywood
Something Fishy At MacDonald Hall
Other books they are currently reading are:
Grade 7 list:
10 minute Dog Training Games by Kyra Sundance
Island of the Blue Dolphin by Scott O'Dell
Grade 8:
Around the world in 80 Days by Jules Verne (juvenile version)
MacDonald Hall: The Zucchini Warriors by Gordon Korman
I require the children to keep a reading list, recording the title, author, and date they've read the book. We love and use the simple one from Notebooking Pages. We also use notebooking instead of doing book reports.
What are you reading this month? Let me know in the comments below! Follow us on Pinterest for some other amazing free reading resources!
Take care, 
Jen
PS. Do your kids love to read? Be sure to fill up your e-reader each week with Free Homeschooling Books!