Disclosure: I may receive commissions for purchases made through links in this post.
One of the most common misconceptions about homeschooling is that it is extremely expensive.  While there are certainly some pretty pricey curriculums and tools out there the fact is that many people homeschool on a tight budget.
I homeschooled two children for only $250.00 Canadian. It can be done. (click here to read how)
One way you can save money homeschooling is by picking up and using free or low-cost resources. The downside being it takes more planning, research, and gathering.
Below I am sharing free or frugal resources I have discovered around the web.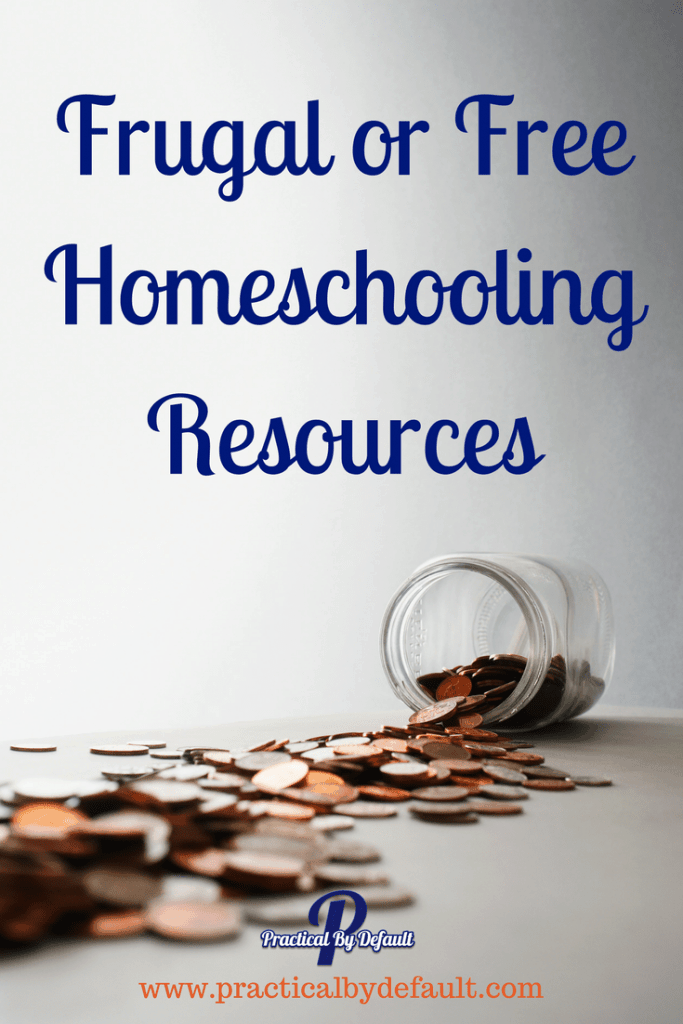 *This page may contain affiliate links, thanks!
Online Unit Studies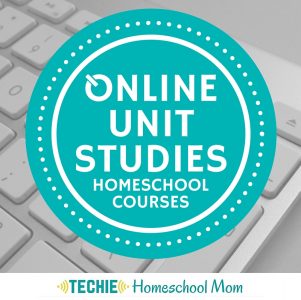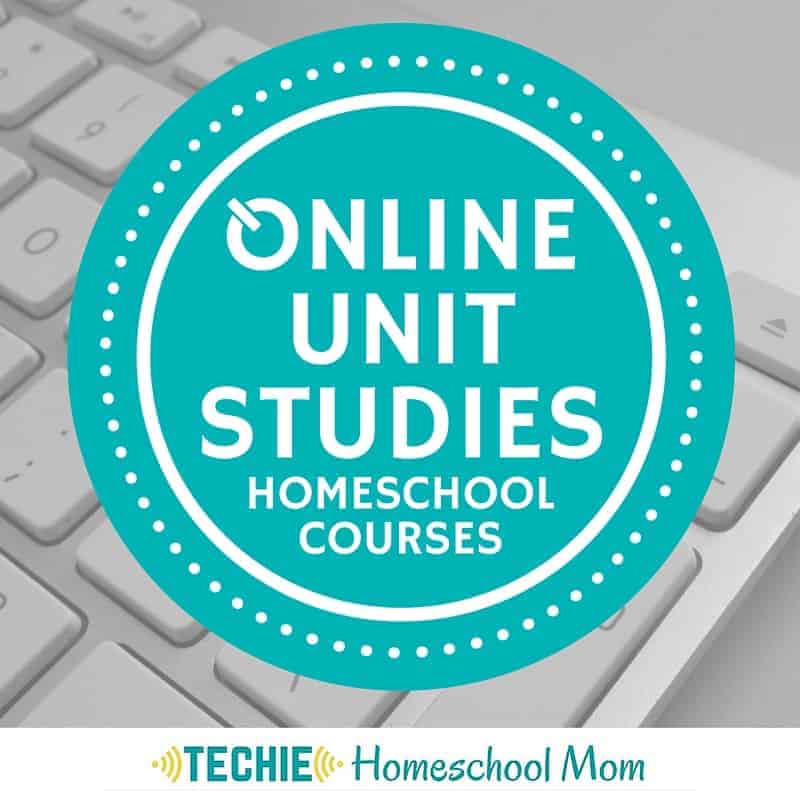 Beth offers the following free online unit studies:
You can save an additional $5.00 of if you use the code below on purchases over $20.00 should you decide to buy!

Notebooking Pages
Notebookingpages.com is one of my absolutely favorite homeschooling resources, I have the lifetime membership but started with the freebie resource as it came with over 600 pages! Sign up here to snag your own! 
Along with the following freeibes:
Notebooking Fairy also overs over 100 free notebooking pages.
K-12 Programs
Online K-12 complete programs, meaning they you wouldn't need to use anything else. That said most homeschoolers pick and choose from the curriculum offered and supplement as needed.
Easy Peasy Homeschool -This program is free. This program saved my homeschool. (High School Programs)
Schoolhouseteachers.com -This program is a monthly subscription. What I appreciate about this is you can test it out for $5.00 for a month to see if it fits your family.  Read my personal review.
Khan Academy-This program is free. Most people think math, however, Khan Academy covers arts, computer, science and more. Totally worth checking out.
CK-12 this is a program I always forget about but truly is a great resource! They have so much available and all for free.
AmblesideOnline is a free homeschool curriculum that uses Charlotte Mason's classically-based principles.
HomeschoolShare.com has free lapbooking, notebooking and more resources.
[clickToTweet tweet="Don't break the bank homeschooling! #free #frugal #homsechooling resources for your family!" quote="Homeschooling doesn't need to break the bank, check this list of free or frugal homeschooling resources for your family!" theme="style2″]
Websites:
Gradespelling.com  offers a very cool and robust free spelling and vocabulary site.
Spelling City Grade K-5 Free  Parents can save lists and more.
Lexia Reading Core5 students of all abilities in grades pre-K–5 online or download
Teach Your Monster to Read – This looks so cute!
Fractions Calculators  a great handy tool to help your student.
PBS LearningMedia- Bring Your Classroom to Life With PBS!
25 Free and Low-cost Coding Websites, Apps, and Courses for Kids
Saving Money Resources:
I am so determined to save money on homeschooling curriculum that I keep resource pages for programs offered and recommended by other homeschoolers here on the blog such as:
Homeschool Blogs:
Many homeschooling blogs have free printables or downloads. Some require you to join their email list others do not.
Practical, By Default (that's me!)
Subscriber only resource library includes:
access to a 20-page E-book on finding balance working and homeschooling (Join the club here!)
access to a 14-page E-book on how to avoid burnout
reading challenges for your teen
22 American Authors Book List
chore checklist
a list of apps 20+ for homeschooling
a newsletter containing exclusive updates, behind the scenes sneak peek and answering questions from readers
Click here to learn more here! 
There's No Place Like Home
Shelly offers free Unit Studies:
Lit Mama Homeschool
KT offers her subscribers:
Notebooking
Unit Studies
Grammar Worksheets
and more!
You can find out more at Lit Mama Homeschool!
Rock Your Homeschool
Amy offers a whole bunch of different freebies! Mostly:
learning fun packs
organizers
morning board
vision board
& homeschool encouragement.
You can learn take a peek right here! 
Everyday Graces Homeschool
My freebies are all listed here:
Notebooking pages
a reading log for mom
recipe packs
& more!
Starts At Eight
FREE Printable World Geography Maps that include both a continent with countries map and a list of pertinent countries, rivers, bodies of water, mountains, etc. to know.
Click right here to check it out! 
Susan Evans-Hands-on Learning
Free unit studies
webinars
and printables
Get assess to these right here! 
You've Got This Math
Two pages full of freebies:
I will be adding to this page as I come across new frugal or free resources you may want to PIN IT and keep on checking!