"But….how will you teach them if you aren't with them? What about the hard subjects like MATH?!"
Great questions. It wasn't until I returned to working outside the home that I realized how vital online tools really were in our homeschool.
For us, it just works.
And when something works you stick with it.
When my daughter informed me that Easy Peasy Math was no longer working for her we started hunting for a new program that would. Something she could do without me standing right beside her. We wanted something online, with videos, that was fun and yet easy for me to see the progress she was making.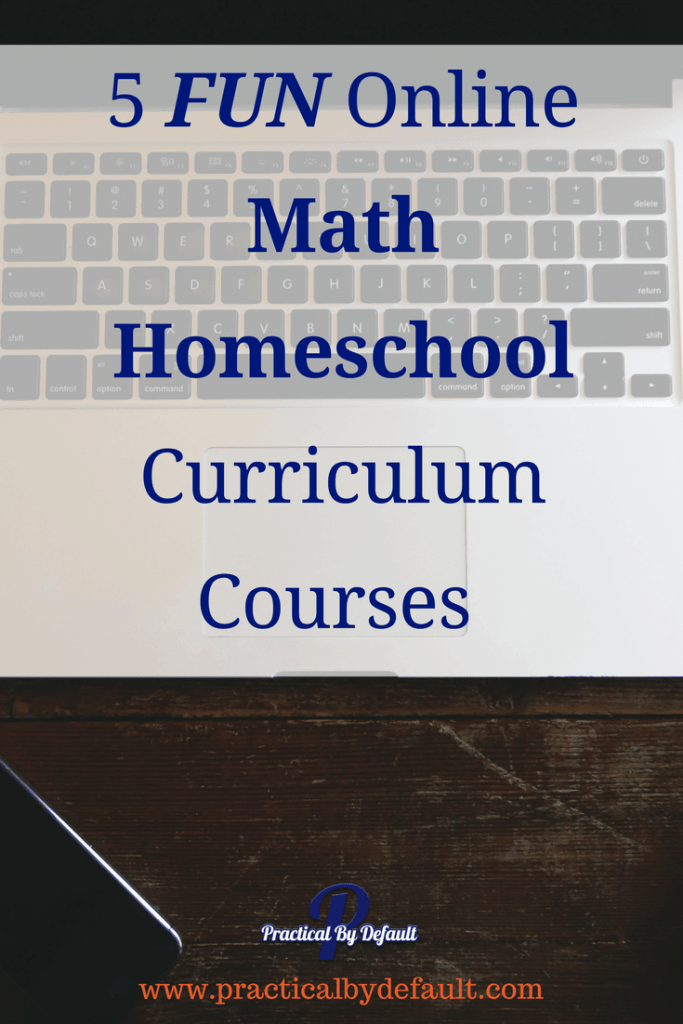 *This post was sponsored by Homeschool Buyers Co-op. All opinions are my own. See my full disclosure policy for more details.
A few months ago I realized that even though I live in Canada I could buy from Homeschool Buyers Co-op and save money on my online curriculum.
The Homeschool Buyers Co-op is known for having an award-winning selection of math products, including core curriculum, supplemental, practice programs, struggling learner programs, and games.
On math curriculum alone you can save up to 67% off. These are digital products or online homeschool curriculum therefore there were no shipping charges. I didn't have to worry about the border fees that can sometimes kill a "sale". Win:Win!
Here are just 5 of the online math homeschool curriculum we looked at. Be sure to check out the whole collection.
Warning: Homeschool Buyers Co-op uses a lot of videos! Which is a great way to get an inside look at the program however if you are reading this at work or happen to have your volume up you *might* want to adjust your volume. 😉
We used this program off and on over the last few years. It was one of the programs I had my daughter test during our last month of school to see if it worked for us. I loved the idea of making practice seem like play. School should be fun, don't you think?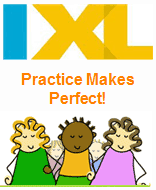 A few key features are:
Comprehensive coverage of K-12 math curriculum. You also get access to hundreds of English language arts skills for grades K-12 and hundreds of Science & Social Studies skills for grades 2-8.
Unlimited access

to all grade levels

Questions that adapt to your child's ability

, increasing in difficulty as they improve

Colorful and diverse practice formats

– from type-in answers to story problems and interactive graphing

Immediate feedback and question-specific explanations
Weekly e-mail updates and detailed online reports these reports are great for busy parents! 
Awards and printable certificates

to celebrate learning milestones

iPad app for mobile math practice – this was a huge thing for my family! 
One thing to be aware of the iPad app only works for Math. They are currently working to adapt the skills from Science and Social Studies to the iPad app and expect to have them ready to add by the end of the year. I always recommend reading the reviews to see if this is a good fit for your child.
We are using this program for both of the kids, you can read my full review here.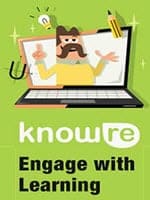 A few key features are:
Walk Me Through: This is my favorite

 feature that supports students as they solve problems. With a click of a button, you get the problem broken down step-by-step, mimicking the way a teacher would work with a student one-on-one.  Students who practice with

Walk Me Through

double their chance of success when attempting new skills!

A learning map

outlines the content and sequence, enabling students to navigate the curriculum easily, engaging students in their math learning.

Built-in Reward System:

Students earn stars and coins which help to motivate and engage them and make math learning more fun.

iPad app

that supports handwriting recognition and has an onscreen scratch pad.

Progress and Achievement:

Parents can log into their student's account to view the progress reports for each curriculum's chapter and lesson, and click into each lesson index card to view performance by a question.
Find out more about Knowre and see if it works for your family.
Are you looking to add fun to your homeschool? Check out these 5 fun online math homeschool curriculum courses today!
Click To Tweet
This was the program my daughter chose for next year. She said, "It is fun and walks you through at a good pace. I understand math now." Designed perfectly for a child who struggles with math.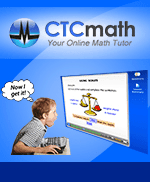 A few key features are:
1,400+ animated and narrated math lessons

are short and easily digested (only a few minutes each). Students can replay each lesson as many times as needed until they "get" it.

57,000 interactive questions

to ensure students get ample instruction and practice.

Online or you can print worksheets out.

Instant feedback

to students and regular reporting to parents- the reports are sent by email right to your inbox. 

Algebra, statistics, geometry, and trigonometry and more!
Be sure to check out CTC Math for your student!
This is a is an online, early math program for children aged 3-6 designed to be a great way to prepare your children for school, or help them improve their skills if they are struggling with math. This program from Blake Publishing, publisher of member favorite Reading Eggs.
*This program too young for my kids but just so cute I had to include it! Perfect for those with younger children! Also comes highly recommended by many of my readers so be sure to check it out!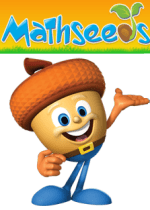 A few key features are:
A wide variety of lessons and activities that have been created by educational experts.
Each lesson is carefully structured to build early mathematical skills.
Once a lesson is complete, it can be repeated as many times as needed.
A simple parent's "dashboard" to show your child's mathematical progress.
Children can progress at their own level.
Each child can create their own avatar/online character.
Golden Acorns rewards can be used to add items to the child's online tree house or avatar.
Children love collecting the Pets – a new pet hatches at the end of every lesson.
Children receive a certificate after successfully completing the quiz at the end of every map.
Learn more about Mathseeds here!
I had to include this fun game-based system to help students learn basic math facts. Hello, gaming + learning. Love this idea!
Reflex helps students develop instant recall of basic math facts (addition, subtraction, multiplication, and division) while having fun. It includes fast-paced games with rewards for effort and progress. Perfect for grades 2-8.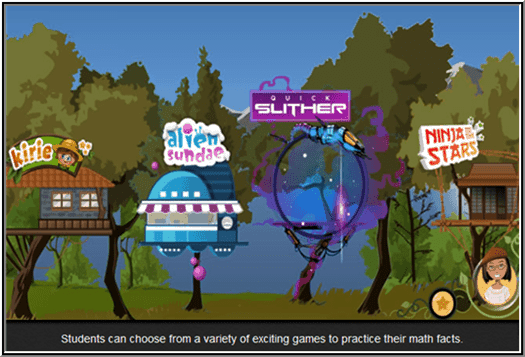 Reflex's adaptive online system continuously monitors performance and creates an optimal learning experience for every child. Parents have access to reports that help them understand their child's progress.
Add math fun with Reflex today!
Online Math Homeschool Curriculum Courses
There you have it! 5 Fun Online Math Homeschool Curriculum Courses to help you teach your child math where ever you go. Do you have a favorite online math program? I'd love to know!
Take care,
Jen
PS. Discovering I could buy from Homeschool Buyers Co-op and save money on my online curriculum made me so happy. They have a massive collection of homeschooling resources at a discounted price. Be sure to check them out today!