Disclosure: I may receive commissions for purchases made through links in this post.
Getting gifts is great! Getting the gift of something that makes your life easier is awesome! Sharing a list of great ideas for the working mom.
As much as I love getting gifts, I hate asking for them.
My family complains that when they ask me what I want, my answer is "Nothing".
But I really love buying gifts for other people.
Searching for just the right thing. Getting someone what they really want or need. Seeing the surprise when you hand it over. So much fun!
Now if only I could learn to wrap gifts better, but ah…that is what gift bags are for right? 😉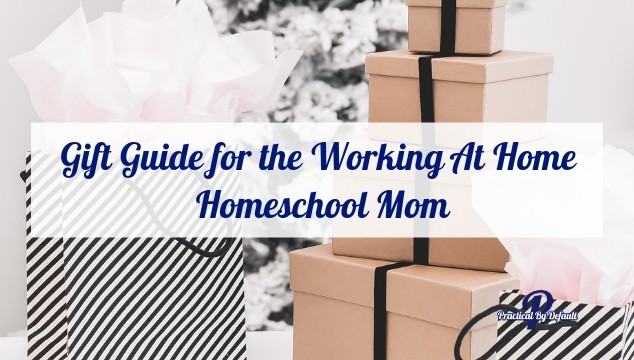 Gifting someone with
what they really want or can use
makes the gift that more meaningful.
Knowing what they need or want on the other hand can be a whole new challenge.
Let me help you by sharing a list of great gifts for the homeschool mom who also hits it hard at work at home.
Of course, if you are a working homeschool mom then you may want to pass this list right along. 😉
I am making a list of the things I want and don't have because next time they ask, I'll just point them to the list. 
Keep reading for FREE planning gift giving sheets! 
Gift Ideas For The Work At Home Mom
I am sharing Amazon previews of some of the items so you can see what they look like. Also, did you know that if you add an item to your Amazon wishlist you will get an email when it goes on sale? Ask me how I know? lol! Saving money is always a win.
Make sure you're also signed up for Ebates, because you'll get cashback on anything you order at Amazon. You can use it if you live in Canada as well! (Just click here fellow Canadians to get started and start saving today!) 
By the way if you are looking for more working mom gift ideas be sure to read: Gift Guide for the Working Homeschool Mom
Gift Ideas For Your At Home Office:
First off all, if you have an office with a door I am jealous! So enjoy.
Standing Desk:
I have heard so many good things about a standing desk. A friend of mine got her boss to buy one for her job at work as sitting for long hours was causing back pain. This one looks amazing! The desk is spring-loaded so it goes from sitting to standing with ease.
Lap Desk:
Since I only have access to an actual desk when it is not in use my Lap Desk is a must-have. I prefer support for my wrist for typing, non-slip top for my laptop/ tablet and a cushion underneath.
Make sure it fits your laptop size and the top is flat for better ventilation.

Comfortable Chair:
A work at home moms chair a very important part of her job. You want to look for one that not only comfortable but useful.
I prefer chairs that I can roll around, adjustable in height and spins around so I can chat with the kids, reach the printer and move out-of-the-way from the crazy dog when needed.
Stability Ball Chair:
If you find yourself spending extended periods sitting then this chair is going to be for you. Allowing you to move, bounce and work on your core muscles while sitting.


Printer:
Even in a digital world we need hard copies. This one by Cannon has great reviews on Amazon. It connects wirelessly to your cell phone, tablet, and computer.

Paper Shredder:
Shredding your important papers brings peace of mind. Which is a great gift to give. Plus a must have for any home office.
Gift Ideas For Your At Home Desk:
Beverage Warmer:
I'm pretty used to drinking cold coffee by now but this is a great idea! For less than $10 I can have hot coffee or tea any time of the day? Yes please!
Coffee Mug:
I mean you have the warmer you need a mug right? Plus I collect them so ya know, lol For me it is all about what it says. Pick out something that suits your working mom. I like this one.

Tea Cup:
When you've had too much coffee, it is time to switch to something else.
As the weather cools off I reach for tea.
I love this mug because it comes with a Tea infuser and a lid for brewing.
Cute Desk Organizer:
Get organized by having a spot for everything with divided compartments to organize all your office supplies, pen/pencil, scissors, remote control, cell phone and cards or other small supplies.
Desk Calendar:
Even with every device having a calendar there is something to be said about having access to a large paper calendar you can scribble in appointments, client meetings, and research projects. Plus there is the satisfaction of scratching it off when you are done!
Tidy Cord Organizer:
Anyone else have cords from keyboards, mic, your mouse, your printer, your shredder and the list goes on? Use these little Long Lasting Cable Clips to get organized and hide the mess!

Pens:
These Pretty Aqua Pens are on my list. They come in a variety of colors. Medium 1.2 mm ballpoint tip.


Erasable Pens:
My niece recently got these FriXion Clicker 0.7 mm, Erasable Gel Pens for my son. She was so excited. She says they are the very best pens out there. I am currently trying to borrow one forever to try. The part that caught my eye-erasable.

Gift Ideas For The Wall:
Customizable Bulletin Board:
Perfect for sticking notes, deadlines, samples of work etc where you won't lose it. Start with a cork or felt board such as this one Notice Board Felt Light Blue  which accepts pins or Velcro and then …

…pick up a cute customizing pack like this 9 pack blank signs.
Inspirational Wall Art:
I love a good quote! Each person is unique so think of something that suits the hard-working mom you are buying for. This one is on my wishlist, "Make it Happen"(you can get that quote here) and I love the one below!
Bonus Gift Ideas:
Noise Cancelling Headphones:
Working at home can be rough especially if you have kids running around, fans going, dog's snoring, hubby vegging out in front of the TV and a deadline due-oops! Sorry that is my life right now. A pair of these head phones are on my wish list. I am not sure which ones are best so if you have preference let me know! Thanks 😉
Massage Set:
Anyone else need to work out knots after working all day? These Massage Balls for Pain Relief look amazing.

You can even use them with your favorite essential oils.

Planners!
Planners are a busy mom's best friend.
The Intentional Bites Planner will help you discover what food and fuel your body needs, so you can feel better, look better and be better.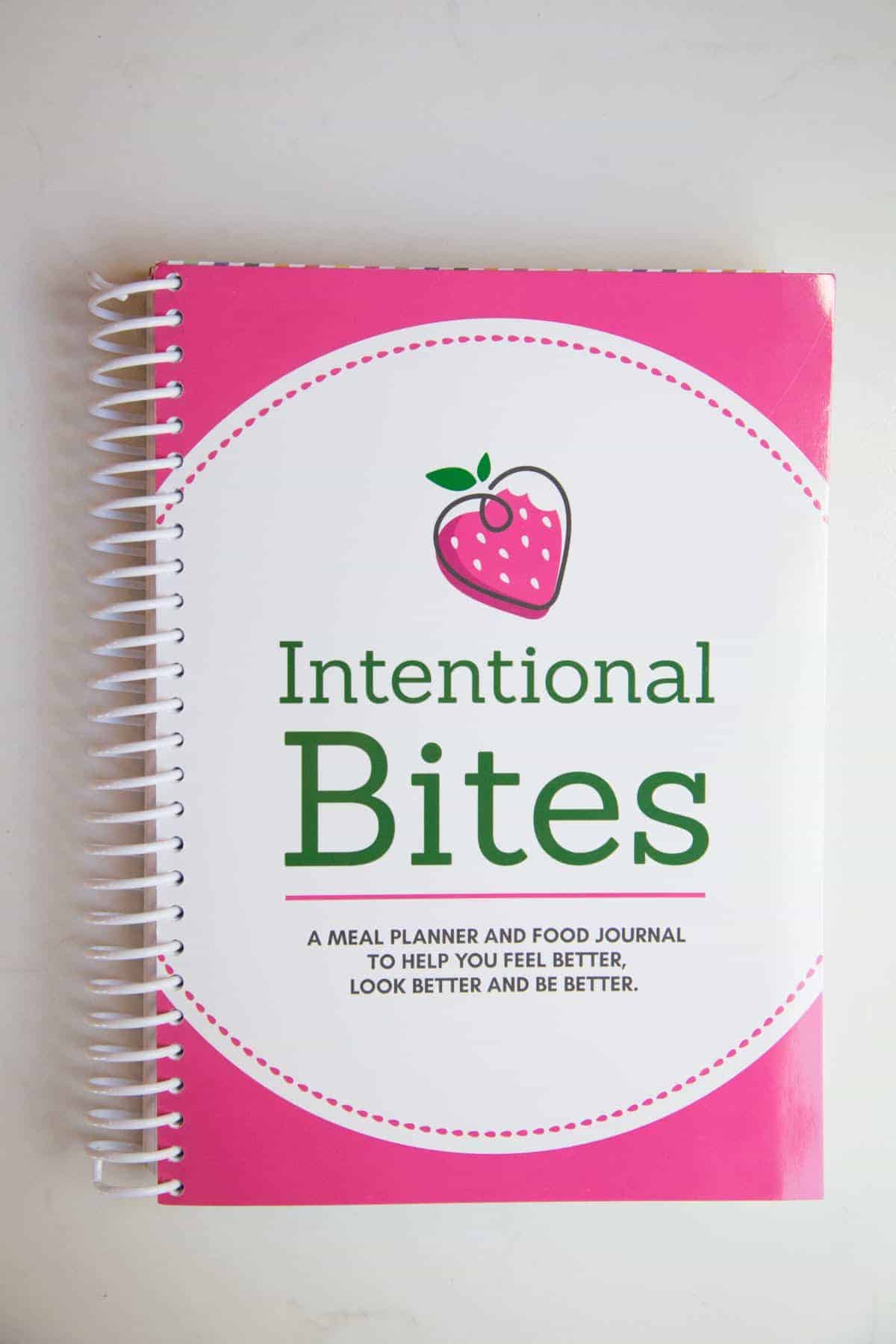 That list should be enough to get you started! I just love picking out the right gift for the right person, don't you?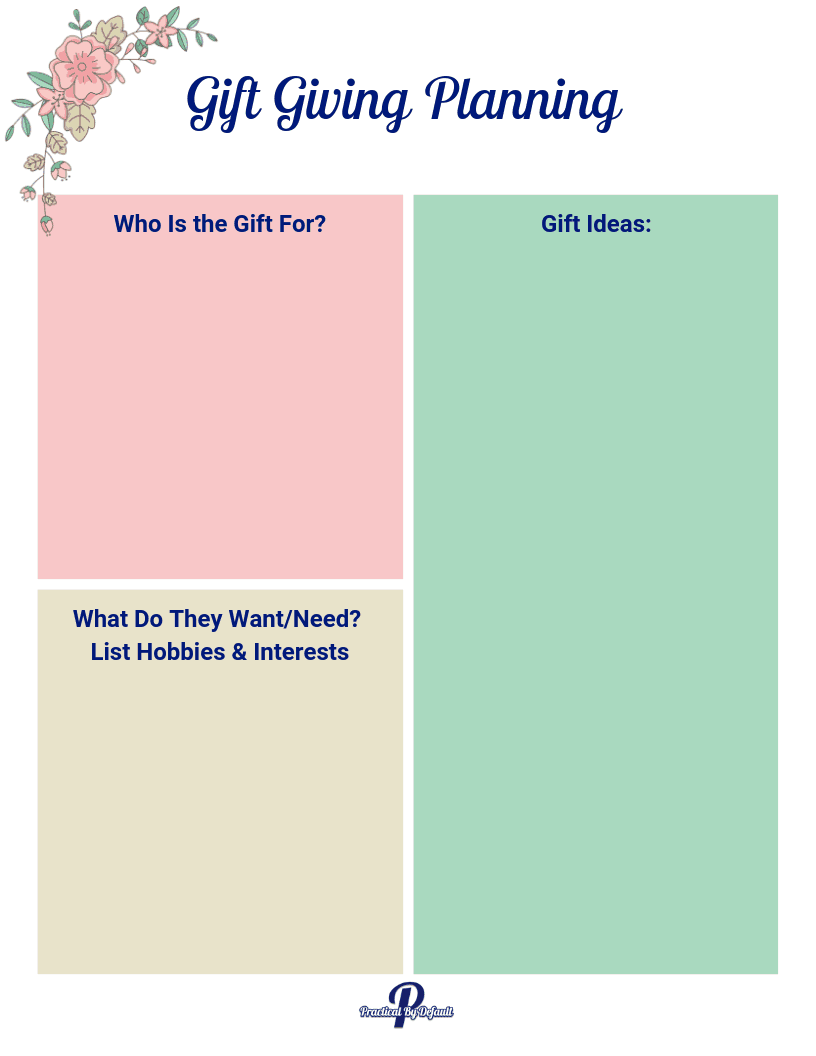 Gift Giving Planning Sheets
Use these planning sheets to stay organized and plan out your gift giving for your friends and family!
You can get ideas here: Gift Guides
Take care, 
Jen
P.S. Need more working mom gift ideas? Be sure to read: Gift Guide for the Working Homeschool Mom
PLEASE PIN ME: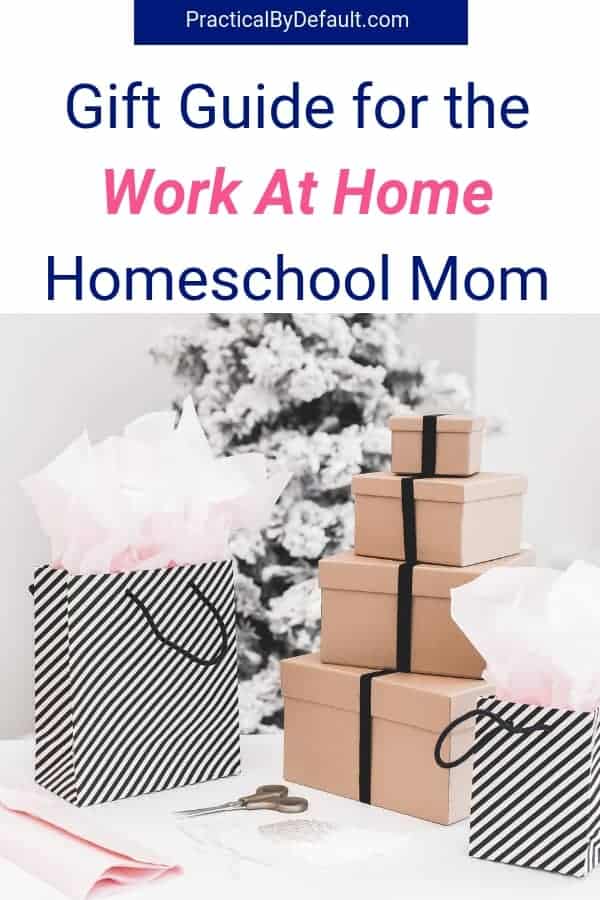 Hi, I'm Jen. I help working parents balance work and homeschooling by providing encouragement, support, and inspiration. You are warmly invited to Join the Online Community Here!