Disclosure: I may receive commissions for purchases made through links in this post.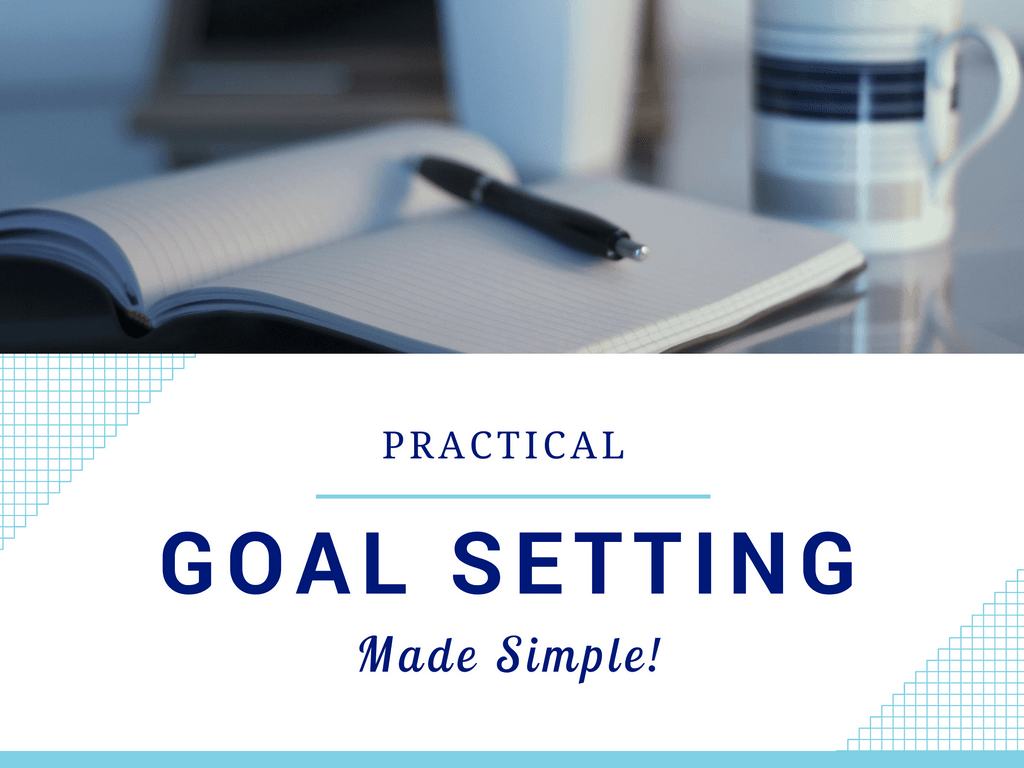 I love setting goals.
I love seeing where I want to go and how to get there. Figuring out the best path to take. Trying to guess the problems that might arise.
Not everyone feels the same way.
I understand that. I really do.
Setting the goals isn't the problem. It's the reaching them part most people struggle with.
In all honestly, that's the problem with setting goals, no one thinks it's actually doable. 
You either end up setting HUGE MASSIVE goals and getting overwhelmed and quitting. Or you set small goals to avoid the whole "that's too big" problem and then the goal may not even seem worth the effort to try and you quit.
What if you had a proven plan?
The Practical Goal Setting Made Simple Mini-Course is exactly that.
It is a road map you can use again and again to not only set your goal but reach it.
What's included:
Daily Lessons
Motivational quotes
Worksheets
A step by step plan
Totally doable, each step takes approximately 20 minutes of your time, except one.
These steps can be used over and over again to reach different goals
Like anything worth doing it takes effort and hard work to reach your goals but you can do it.

 Ready to set and reach your goals?
Sign up below to grab your spot.

PLEASE PIN ME: