One of my favorite fall weekend activities is to curl up with a cup of coffee, a snugly blanket and a good book.
Needless to say I am in love with the fact I can fill up my E-reader for free from Amazon.
We are having some wonderful weather and hiking has always been on my weekend list.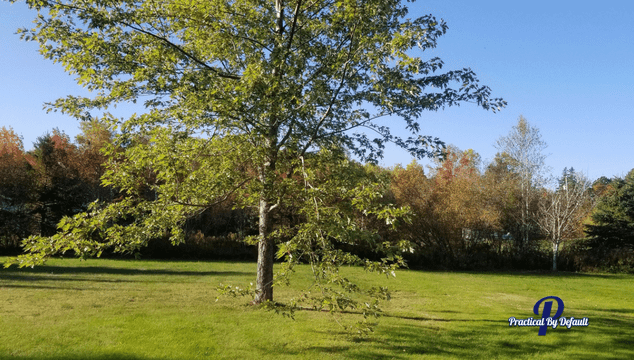 I can't wait to hit some new trails this weekend if the weather holds. I took this photo of a tree in my yard. Not perfect but I just love it!
After hiking I love settling in with a good book. Sharing what I found for free  this week.
When this was put together these books were free, but keep in mind that
Amazon freebies/deals change rapidly
. Be sure not to wait to download those that interest you.
Disclaimer: I try to share only books I know would be super helpful but I haven't read all of these books. Always check and do what is best for you 🙂
Free Kindle Books
Don't forget to read the reviews and choose what appeals the most to you! Reviews are my favorite way of choosing books to buy. Ready to start downloading? Here you go… Just click on the titles you want:
*Please note: We learned if you have an ad blocker you may not be able to see the images-for some reason it will disable any image with a link. *
---
---
Great Deals Books
The following homeschool books and downloads are NOT free, but they are great deals! – and some ARE FREE if you have Kindle Unlimited or Amazon Prime (both of which you can get on a 30-Day Free Trial
)
What you will check out first?
Have a great weekend!
Jen
PS. If you are looking for a great books for kids be sure to check out Epic! Get your first month of Epic! FREE