Welcome to #familyfriday link up party!
Today is our last day of school for this year. 
I am going to be honest. I am torn.
On the one hand, I am excited that our "scheduled" school is over. It means more freedom to explore what the children are interested in. I love watching them learn on their own, research and discover.
On the other hand, it's over. I'll never teach grade 8 again. That is sad.
I didn't say I was making sense just saying…ya know?
As great as teens are I miss my littles.
So the paperwork goes in today and the wait begins. For us we need approval on what we did and approval on what we plan to do. The wait is a killer.
Lastly can I just say that this one envelope represents a whole year of study and that is just so WRONG?!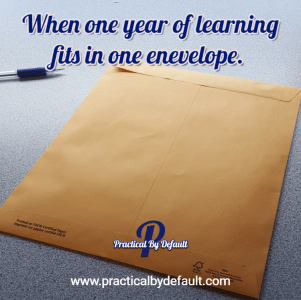 Do you ever feel sad when one school year is behind you?
Help Me Celebrate Friday!
Hey! Hope you are ready to have some fun with Family Friday Link-Up Party #31! We are so glad that you are here to find and share awesome resources and tips for family life and more.
Share your posts with family themes (see more below!) One post will be selected each week to be featured in the next week's link-up party!
What does family-related mean? Anything with appropriate content that can bless families. Topics like home management, finances, meal planning, recipes, homeschool, & more!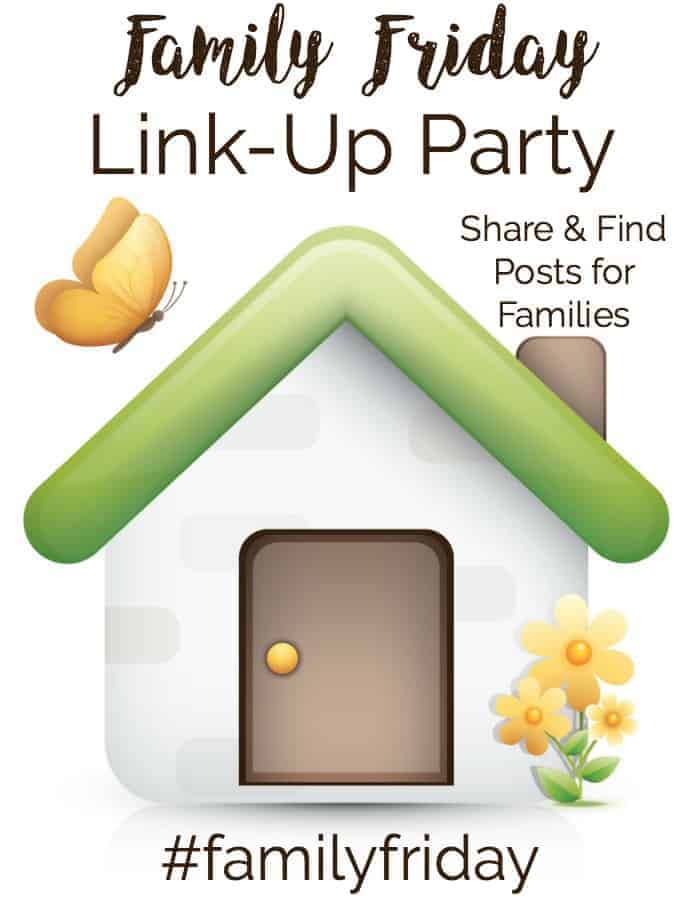 I have truly loved finding new bloggers to connect with and sites to enjoy. I hope that you have benefited from all of the awesome ideas and tips that have been shared on Family Friday. New here? Leave your name and blog site in comments below so I can properly introduce myself:)
Please follow your Family Friday Link-Up Party hosts. They are not only fabulous gals, but share amazing content that you will not want to miss!
Amy Milcic~Rock Your Homeschool
Jenn Roberts~This Chaotic Bliss
Jen Mackinnon~Practical, By Default
Family Friday Link-Up Party #29
Okay, here are a few basic rules to keep all of you rowdy bloggers and moms in place. (I'm totally kidding here. I have a special sort of sarcasm.)
Family-friendly posts only! I do not want to see any filth and nothing scary (especially no zombies-they freak me out!). Let's keep it PG, maybe PG-13 rated.
Family Friday Link-Up Party starts Fridays 1:00 am ET and closes Mondays at 11:55 pm ET.
One post will be selected by our hosts to be featured in the next Family Friday Link-Up Party.
All posts will be shared by hosts on social media.
Share Family Friday Link-Up Party!
We will love you forever & ever! Plus, the more eyes we get on your favorite printable, the greater chance that it will be featured next week.
Tweet It:
Join us #FamilyFriday Link-Up Party! Share & find #family resources! @rockyourhs @thischaoticbliss
Click To Tweet
Family Friday Link-Up Party is the place to come & share family-friendly posts.  Link up as many posts (new or those that need a little love) as you like.  All that we ask is that for every link you leave, you visit another post and share or comment.
Use #FamilyFriday to spread the word & get more eyes on your posts!
It's great meeting others who enjoy family-related posts like we do.  Please take a moment and introduce yourself in the comments below so we can all get to know each other.  This is a party after all!